Greatest expertise from a staff of proven knowledge and experience: our guarantee to our Clients
Established in 2006, E.W.S. – Engineering & Welding Services operates locally and internationally for the pipeline industry in the oil and gas energy sector.
The main aspect around which we develop our daily work and growth is the utmost professionalism.
Our technicians and workers are recognized to be skilled and experts, always alongside our clients to support them in achieving their objectives and goals: our staff is our strength.

Greatest expertise
from a staff of proven knowledge and experience
HOT TAPPING welding to make connection to existing piping or pressure vessels without the interrupting or emptying of that section of pipe or vessel (meaning that a pipe or tank can continue to be in operation whilst maintenance or modifications are being done to it).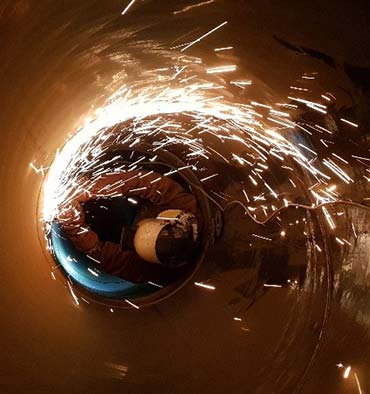 Pipeline welding up to NPS 64.
Training and support for rig-up and tune-up of mechanized welding systems; technical support for project start-up and pipeline welding.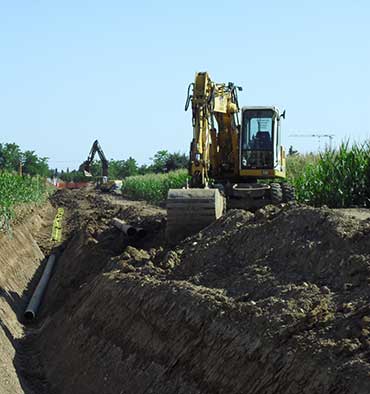 Pipeline civil works: from access and clearing through grade, ditch and back-fill up to machine clean-up and reinstatement.
Pipeline decommissioning, abandonment, deactivation, reactivation and repurposing.
We operate and support all major oil and gas contractors with consolidated collaborations for years